So I made the move and bought myself a really cheap 41.5 inch UHD 4K LCD TV from Dick Smith for $449 AUD while it was on special, then the next day I checked the priced it went up to $599 AUD.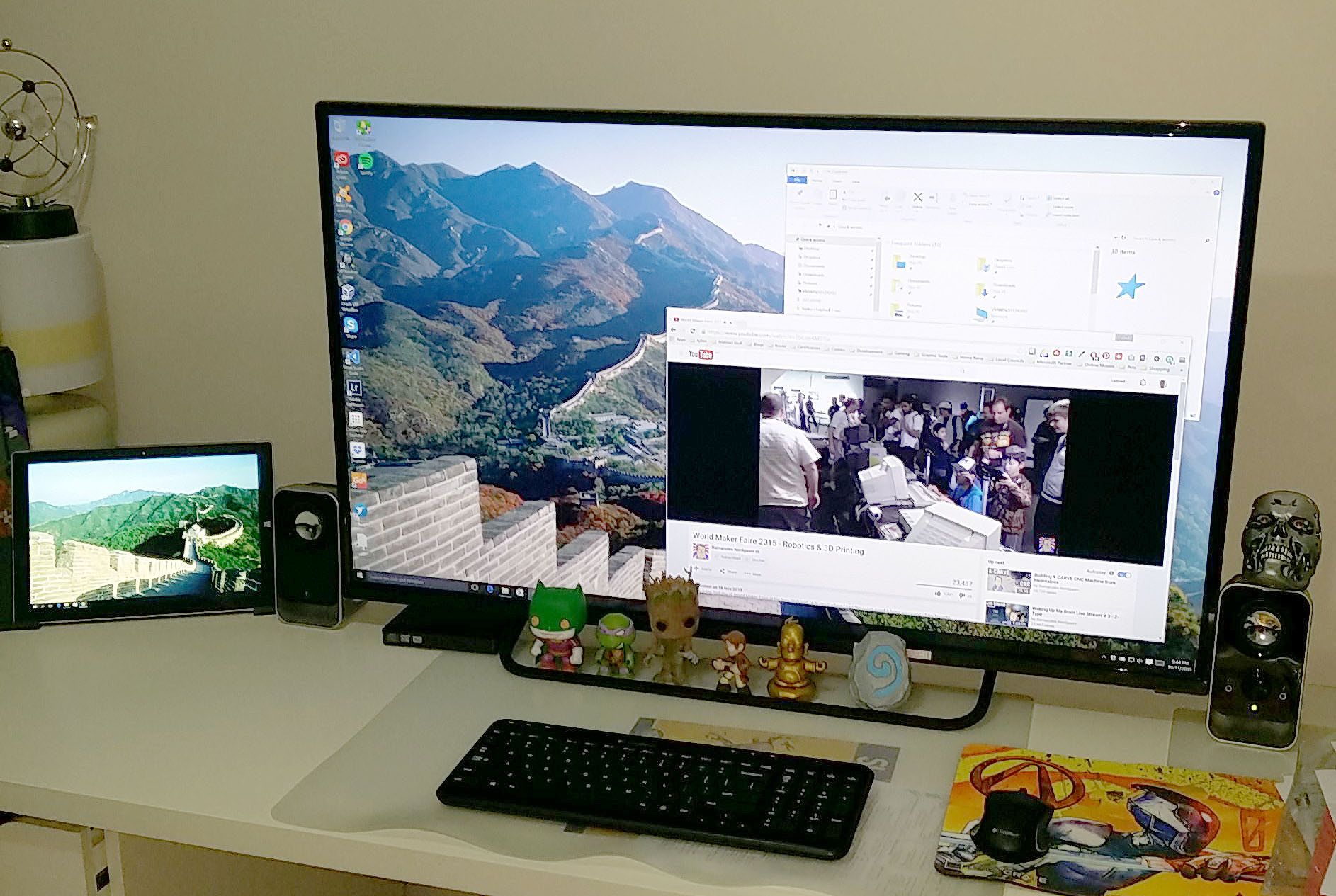 So the reason I bought this TV is to use it as a monitor replacement for my dual 24 inch Full HD LCD setup. The TV was extremely light, I had no problems unboxing it by myself and inside it came with a standard remote and stand. The TV has 3 HDMI inputs and only 1 HDMI 2.0 port that can do UHD 4K at 60Hz 3840 x 2160 resolution.
Before I did the purchase I made sure that my Microsoft Surface Pro 3 can output 4K at 60Hz and it does, so I hooked it up by using a mini DisplayPort to HDMI. Switch on everything and found out that I can only do 4K at 30Hz. If I want to do the full 60hz I will need to have a DisplayPort on the TV. Or I could connect a desktop PC with a video card that is capable of doing 4K at 60Hz with HDMI output.
Gaming at 30Hz in 4K was amazingly okay for some games, and for some the response was a few seconds slow. If I changed the resolution to 1920 x 1080 Full HD and all the games were very responsive in full screen.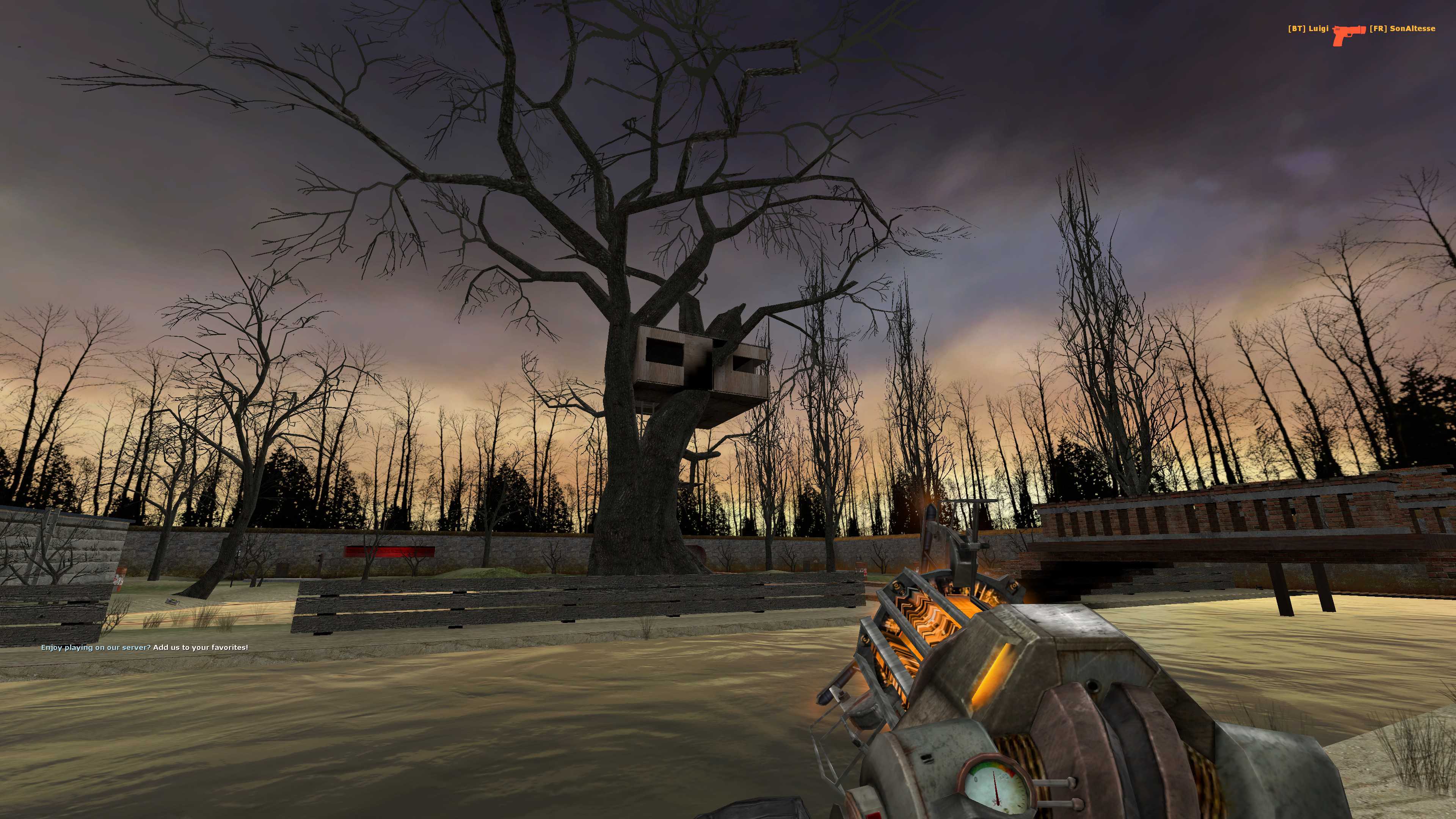 Photo editing in Adobe Lightroom was awesome I could see more photos on the screen, and I can see the photo I am editing in higher resolution.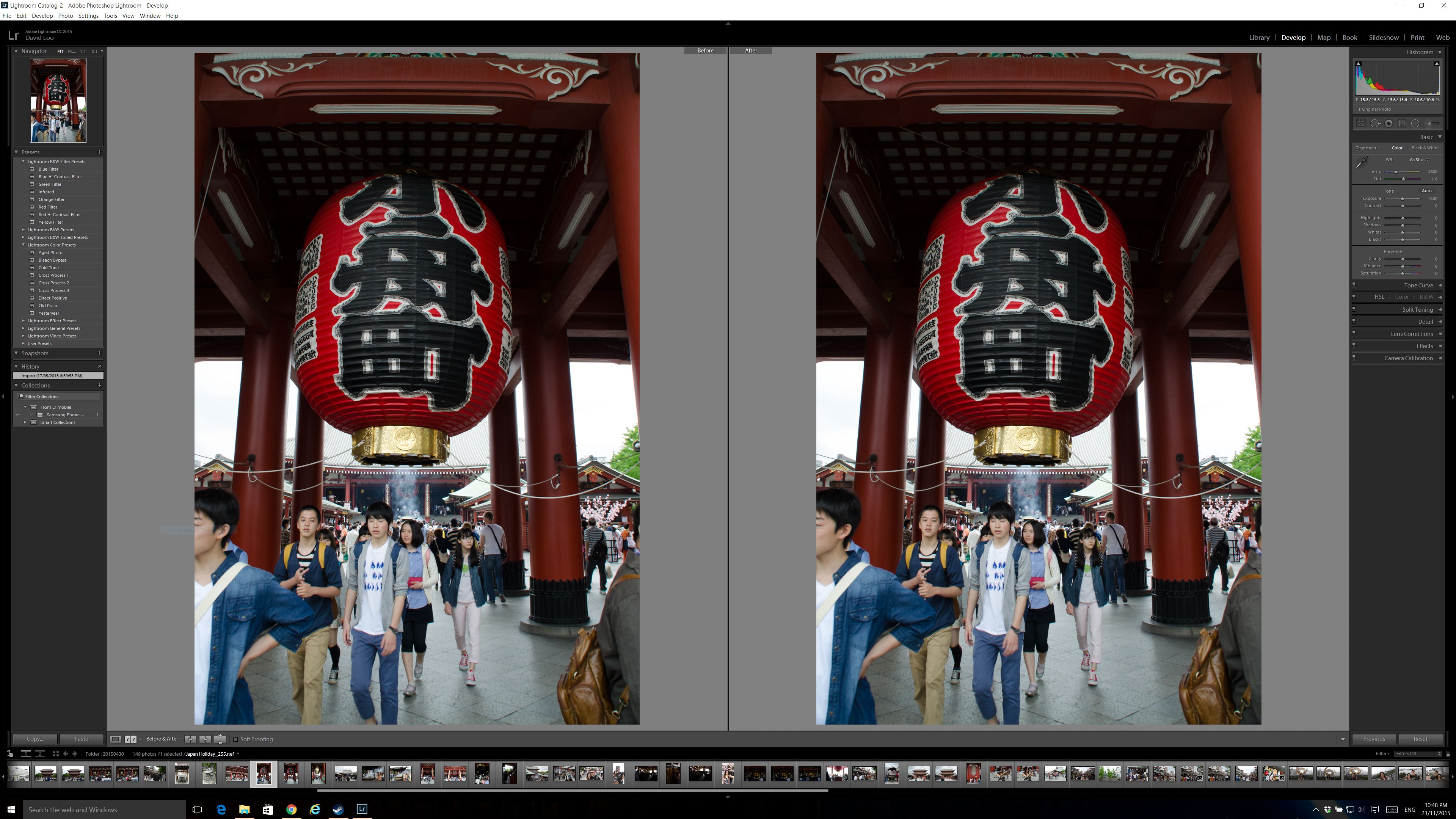 If you are a developer this will be the perfect setup, you can have all the application and development tools displayed on one screen. For example I develop in SharePoint a lot so I have Visual Studio, Virtual Machine with SharePoint server and a web browser displayed in one screen.