So last month my mobile contract finished and have been thinking about buying a new mobile phone. I have been looking at getting the Windows Lumia 640 for a while, so I did some research and reading up a lot on reviews.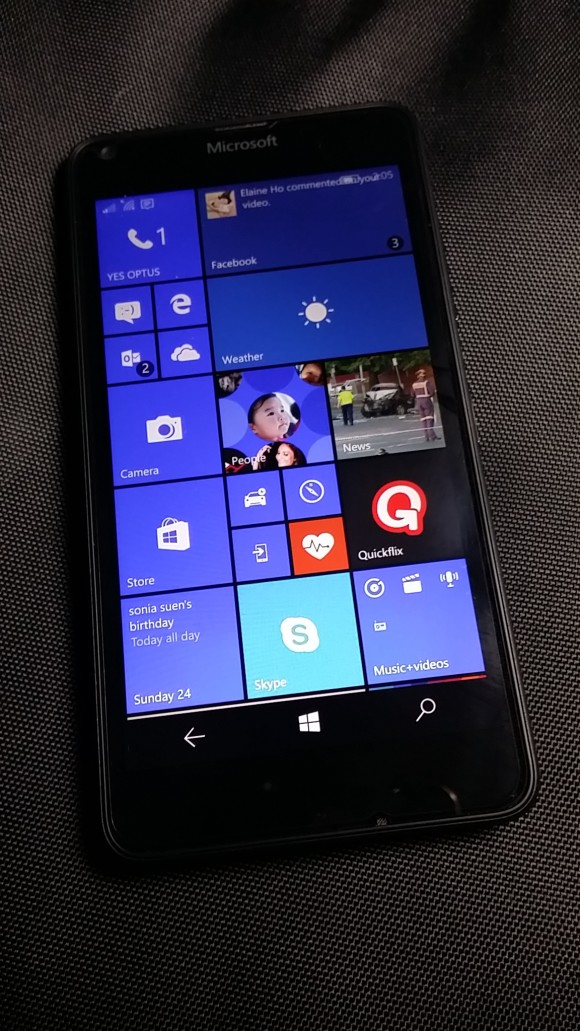 Just at the beginning of the new year 2016 Dicksmith was clearing out the Lumia 640 prepaid phone for only $99.
Since I have moved over to Optus as my provider, I made the jump and bought myself a new mobile phone.
Straight away I downloaded the Microsoft Insider's App and upgraded my mobile to Windows 10. The look and feel is consistent with the desktop version, but the only disappointment I had was the lack of apps for windows mobile compared to Android and iOS. I was so disappointed that I couldn't find any of the apps I used to have on my old Android phone. (more…)